About Tactile Reading 2025
About the conference
Tactile Reading and Graphics is a recurrent international conference. It brings together participants worldwide that contribute to making information accessible through tactile solutions. In addition to braille, this also involves tactile graphics, drawings and 3D. During three days, the conference will feature a varied program about all aspects of tactile reading.
The event is about sharing knowledge, ideas and experiences from practical work, innovation, and research. The contributors will bring new knowledge and inspiration to the participants in their professional work and promote further development of new understanding within the field of tactile reading.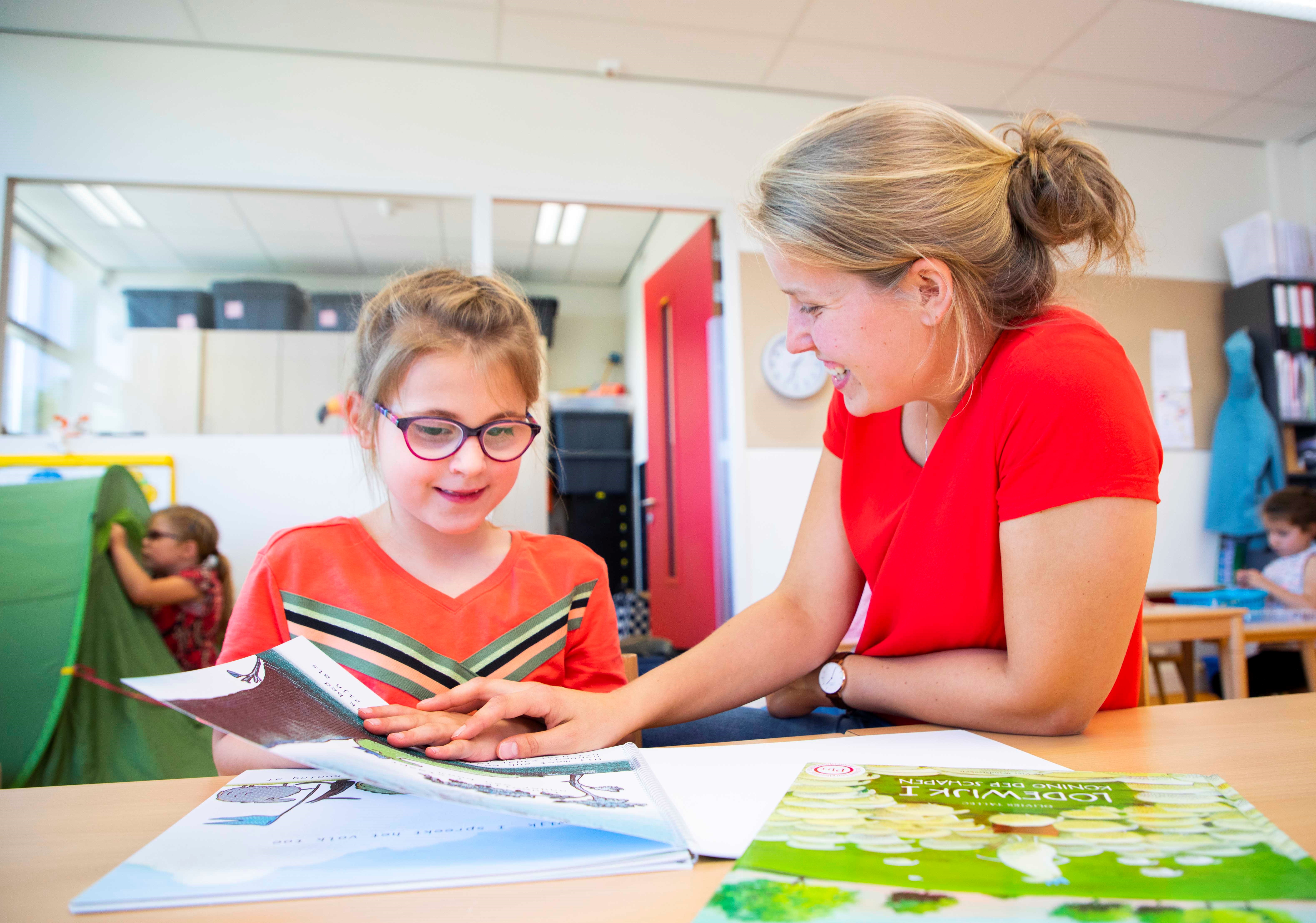 Main topics
Universal design
Early intervention in kindergarten and school
An inclusive approach to braille and literacy
Mathematics
Tactile graphics
3D material
Adult braille readers
Music braille
Subscribe for all updates
Wish to stay informed? Please subscribe for all our Conference Updates and stay tuned for further details, including the call for abstracts, the official program and featured speakers. 
For whom
The Tactile Reading and Graphics Conference 2025 will bring together a variety of audiences:
Practitioners, developers, and innovators in the field of tactile reading
Academics in various research areas
Commercial companies
Users of braille and graphics
[The text continues below the picture]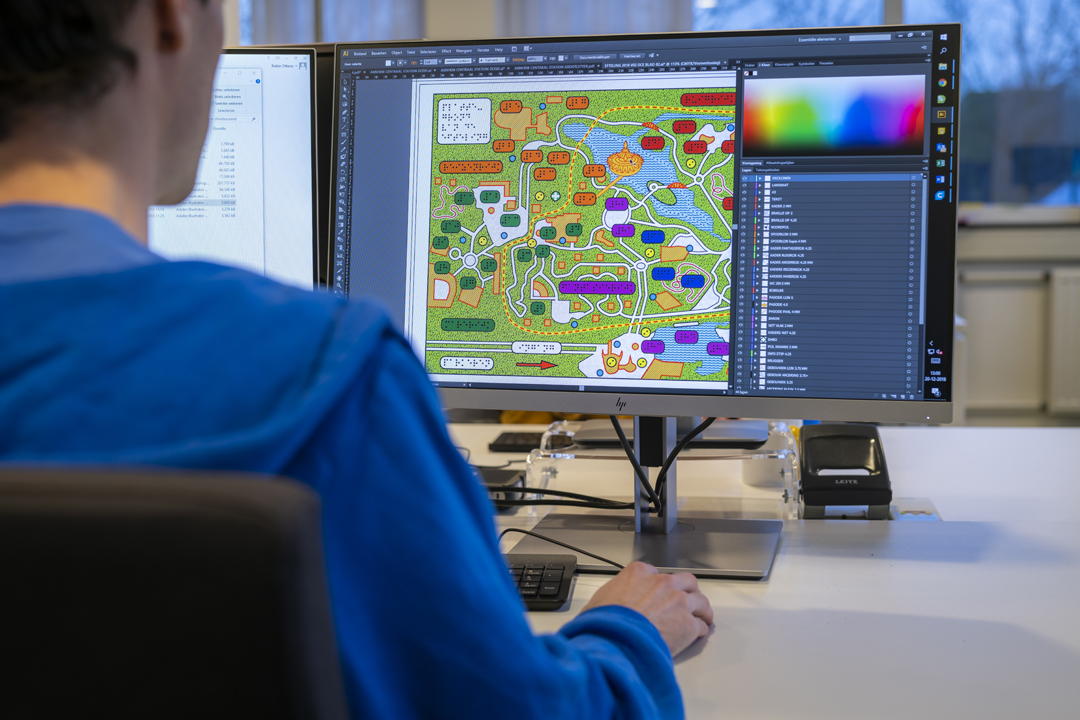 The organisation
The Tactile Reading and Graphics Conference 2025 will be arranged by various Dutch organisations collaborating in the field of tactile reading.  
Past meetings
The Tactile Reading and Graphics Conference has been organised twice before. Learn more about these former meetings: