Sponsors
Supporting Sponsors
On behalf of the Tactile Reading and Graphics Committee, we invite you to be a Supporting Sponsor of the international Tactile Reading and Graphics Conference 2025! It is the first time the Conference will take place in the Netherlands, and we are excited to host you in our capital Amsterdam!
Tactile Reading and Graphics is an international conference that brings together participants worldwide that contribute to making information accessible through tactile solutions. In addition to braille, this also involves tactile graphics, drawings and 3D. During three days, the Conference will feature a varied program about all aspects of tactile reading. The main topics are universal design, early intervention in kindergarten and school, an inclusive approach to braille and literacy, mathematics, tactile graphics, 3D material, adult braille readers and music braille.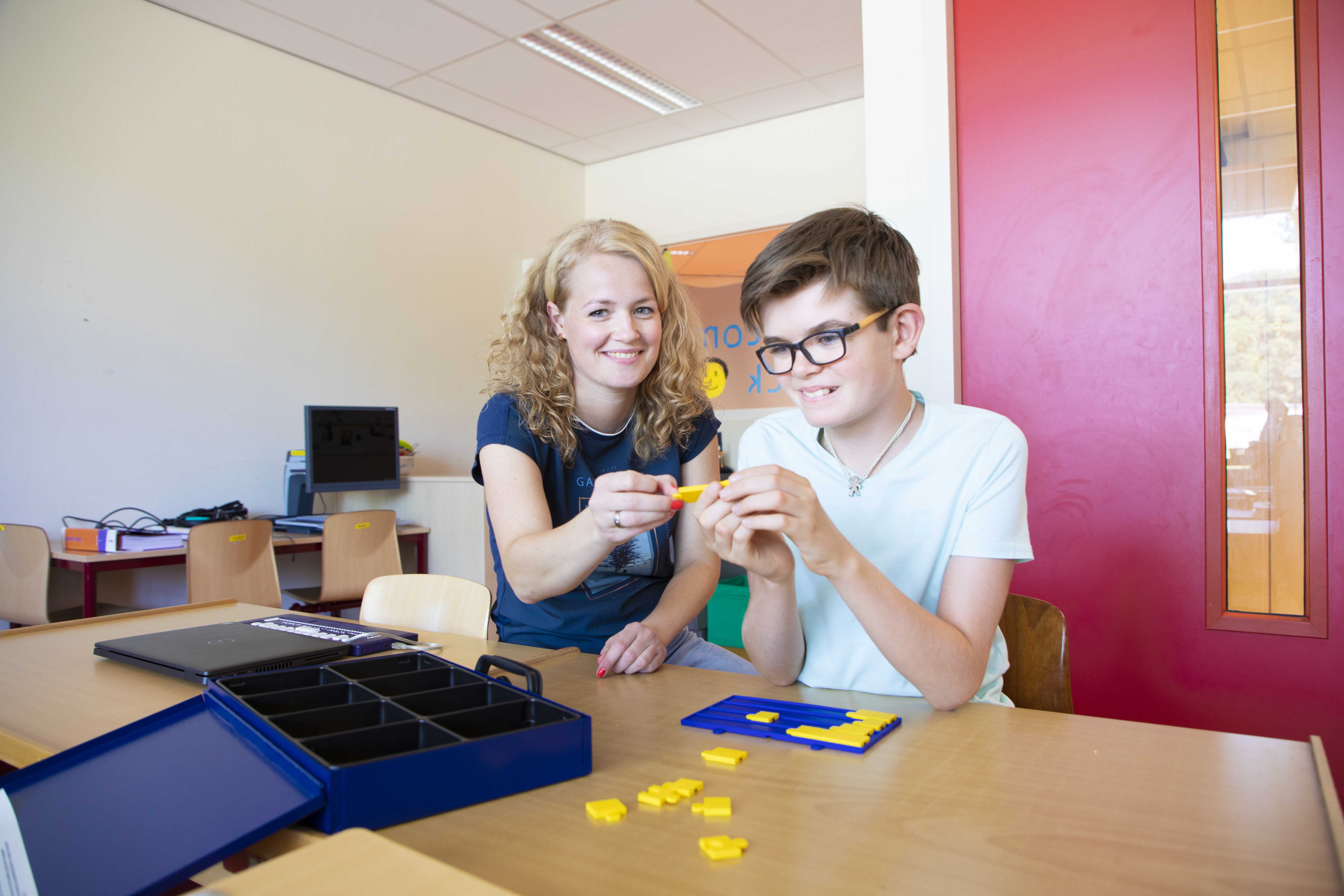 The aims of the Tactile Reading and Graphics Conference are:
sharing knowledge, ideas and experiences from practical work, innovation, and research;
bringing new knowledge and inspiration to the participants in their professional work;
promoting further development of new understanding within the field of tactile reading.
Who will attend the Tactile Reading and Graphics Conference 2025?
Practitioners, developers, and innovators
Academics in various research areas
Commercial companies
Users of braille and graphics
Register and more information
Do you want to sponsor Tactile Reading and Graphics 2025? Or do you want to know more about sponsoring this event? Don't hesitate to get in touch with Lianne Noteboom at tactilereading2025@visio.org.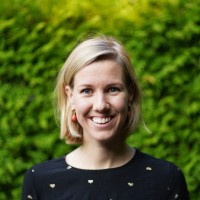 Subscribe for all updates
Please subscribe for all our Conference Updates and stay tuned for further details, including the call for abstracts, the official program and featured speakers. 
Sponsors of Tactile Reading and Graphics 2025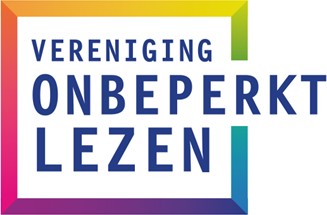 Vereniging Onbeperkt Lezen
Vereniging Onbeperkt Lezen is the interest group of readers who rely on adapted reading formats. In addition to advocacy, the association provides information and advice. It also supports activities and initiatives to promote reading in adapted reading formats. You can find more information about our association at www.onbeperktlezen.nl.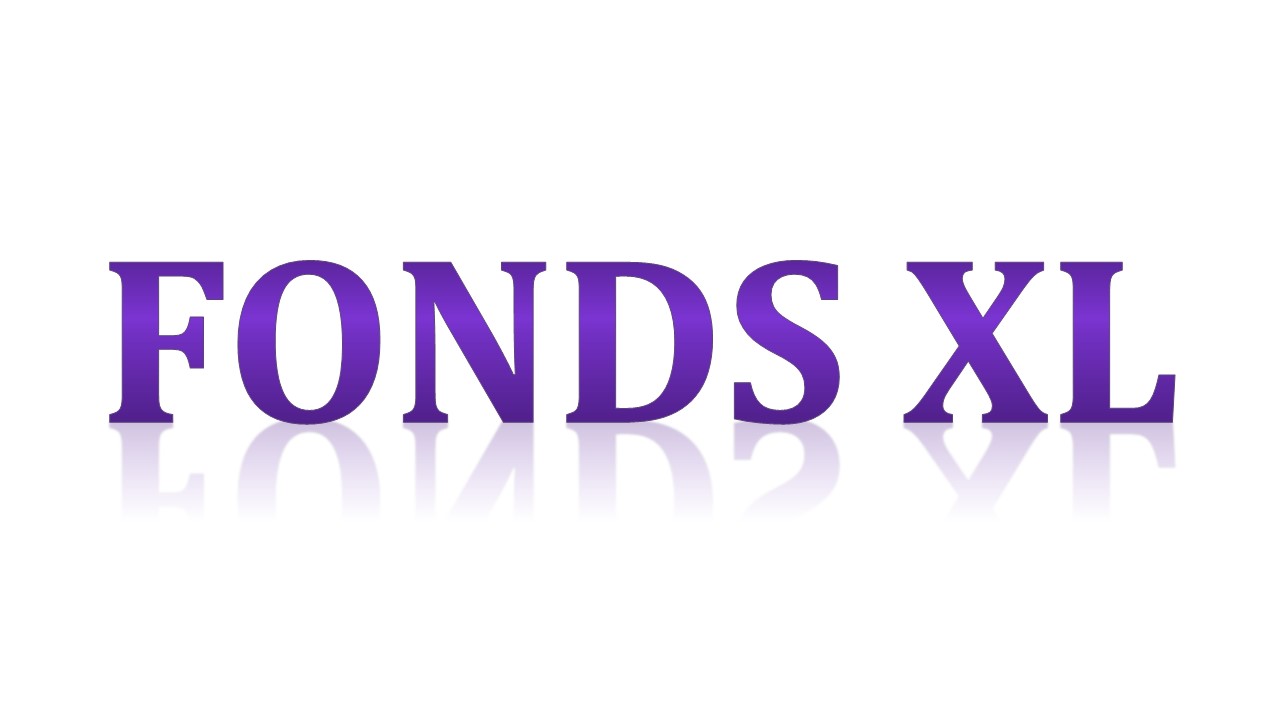 Fonds XL
Fonds XL works closely with Vereniging Onbeperkt Lezen. The foundation provides financial support to initiatives that aim to promote reading by people with a visual impairment and everything related to this in the broadest sense.